Now Hiring: Registered Massage Therapist & Osteopathic Manual Practitioner
Join Our Amazing Team!
The Movement Studio is looking to hire an additional full-time Osteopathic Manual Practitioner as well as an additional Registered Massage Therapist for their busy multi-disciplinary clinic in Timmins Ontario.
This is a fantastic opportunity to work alongside our highly trained team of health practitioners including Physiotherapists, Osteopaths, Kinesiologists, and RMTs, all while making a positive impact on people's health and wellness.
Some of the benefits of working at The Movement Studio include:
Inter-clinic referrals

Competitive split

Busy waitlist clinic

Digital software with online booking

Excellent work-life balance mindset

Collaborative and supportive team of co-workers

Administrative team that is responsible for answering phones and booking appointments, and taking payments
We are a professional, rewarding, and devoted clinic. Our goal is to work as a cohesive team for the benefit of our clients' health and well-being. In the simplest of terms, it is to get people moving properly and feeling better!
Our work environment includes:
Modern office setting

Growth opportunities

Relaxed atmosphere

Supportive team mindset
Interested Osteopathic Manual Practitioners and Registered Massage Therapists can email their cover letter and resume to [email protected]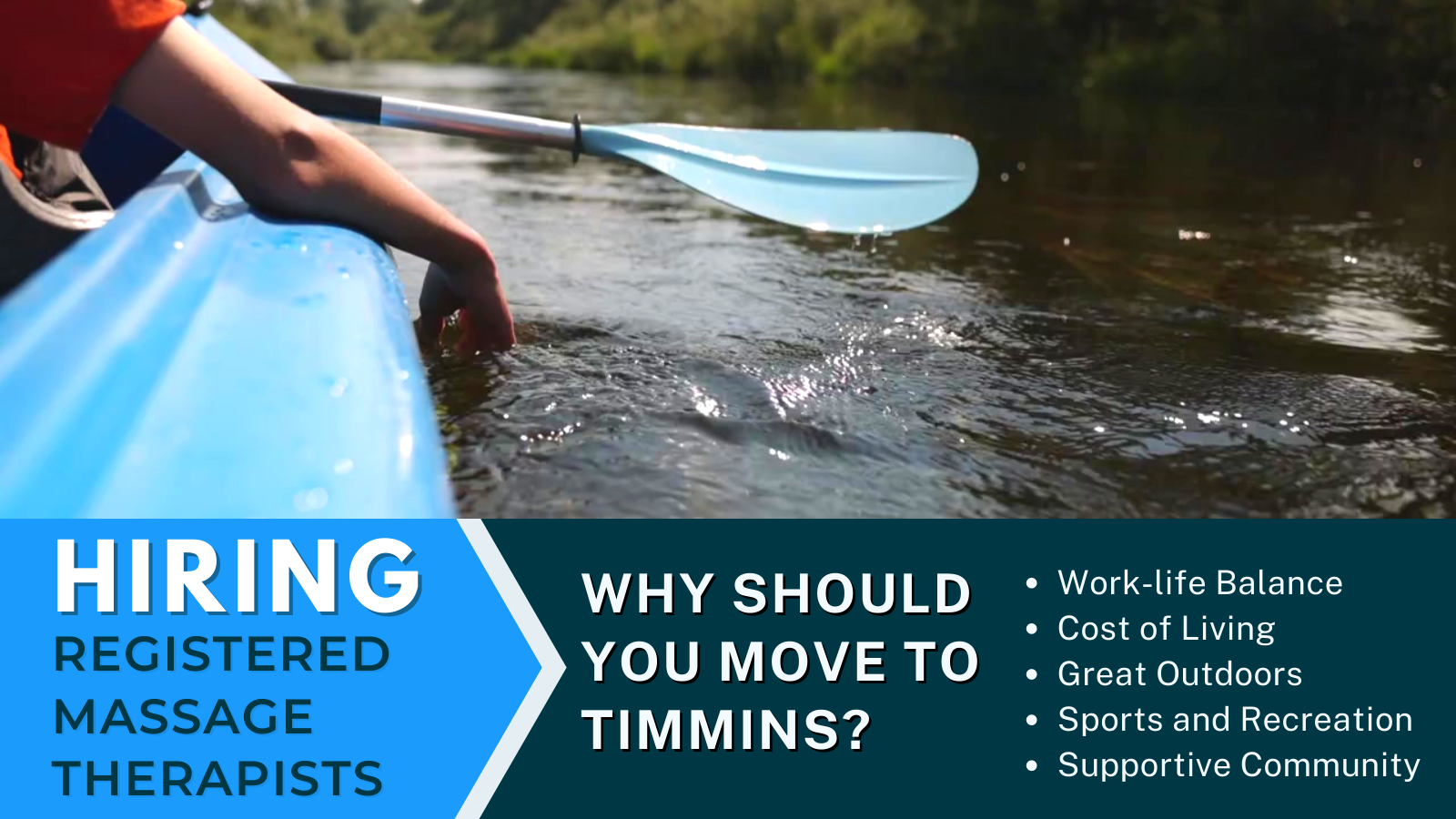 Interested Registered Massage Therapists and Osteopathic Manual Practitioners can email their cover letter and resume to [email protected]