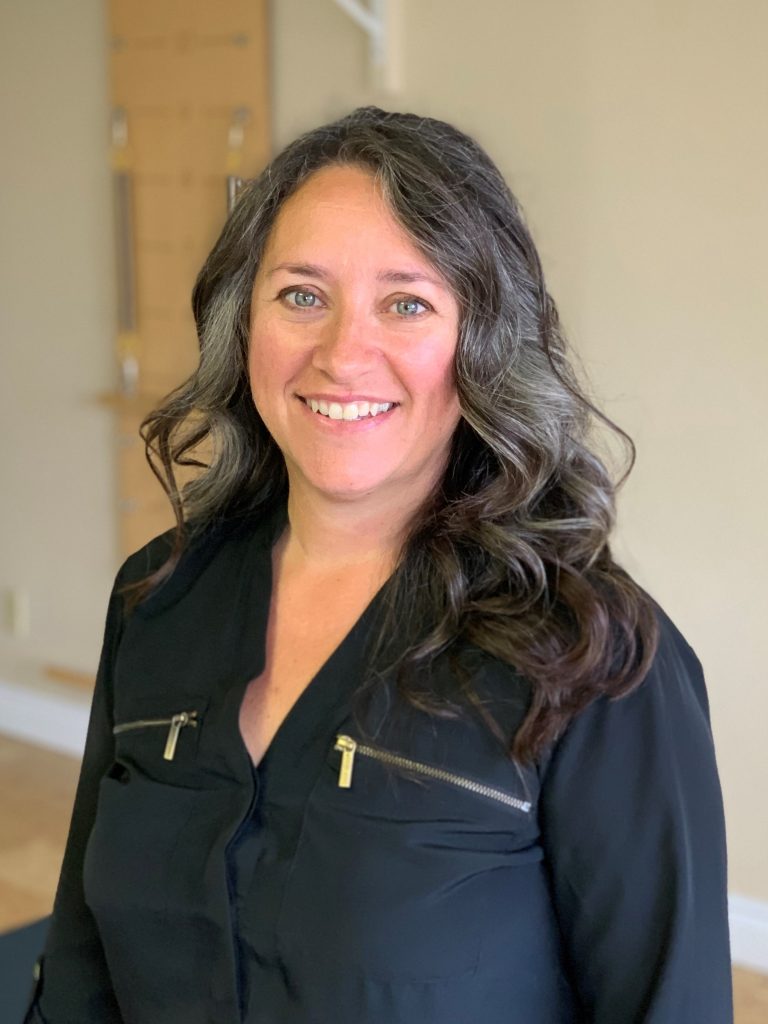 Jo-Anne is highly professional, organized and has an excellent work ethic. Her friendly personality and attention to detail allow her to manage clients effectively.
She can be found everywhere in The Movement Studio! From answering phone calls and emails, managing social media accounts, scheduling patients, helping out as a physiotherapy assistant and teaching private and group Pilates classes.
Jo-Anne is excited to be working alongside each member of The Movement Studio Team as they work together to see patients succeed in their rehabilitation goals. She is a welcome addition to our team.