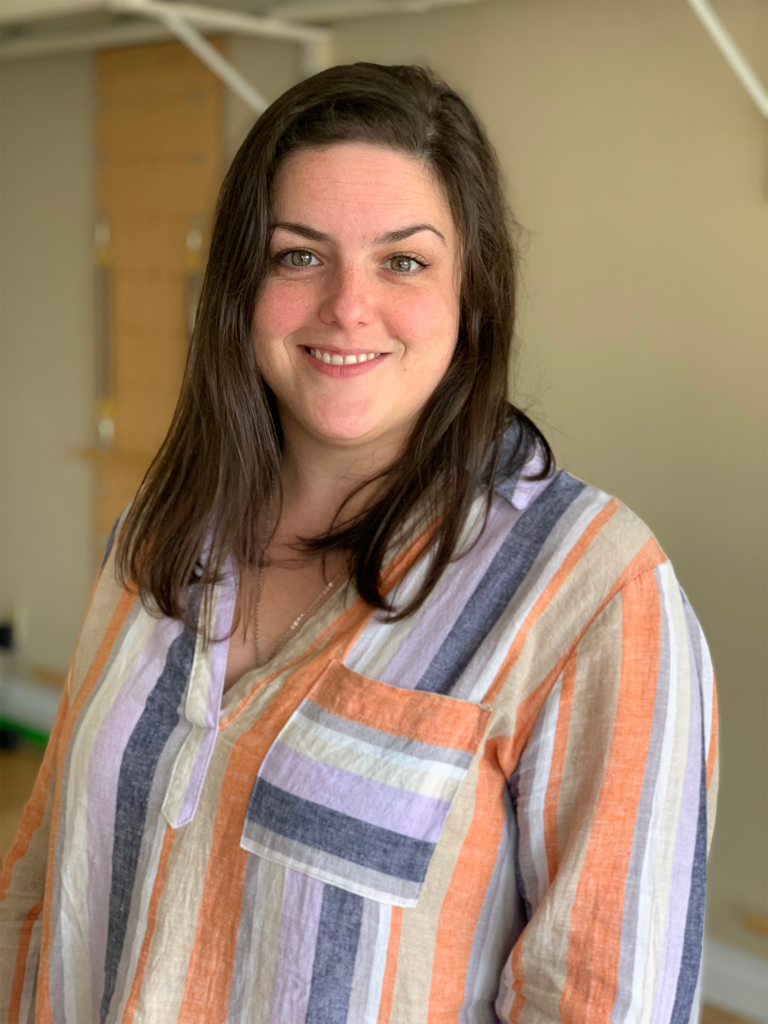 Kristie graduated from Fleming College in Peterborough in 2016 and treated clients in the Northumberland and Kawartha areas before recently relocating to Timmins. Working in both spa and clinic environments, in addition to making frequent in-home visits, Kristie is versatile and determined to help others reduce pain and improve mobility so they can more fully enjoy their lives. She values both the connections established through touch and the trust required to recover and heal.
Her primary areas of interest include, but are not limited to, direct fascial techniques and trigger point release. Her spa training has taught her methods to offer a very enjoyable and tolerable approach to deep tissue massage.
Kristie works to listen and communicate with the language and needs of the body. She believes in the importance of client education to empower them to take better control of their lives by helping to reduce the impacts of chronic conditions.