Jennifer Rancourt - B.Sc. Hon. Kin., RMT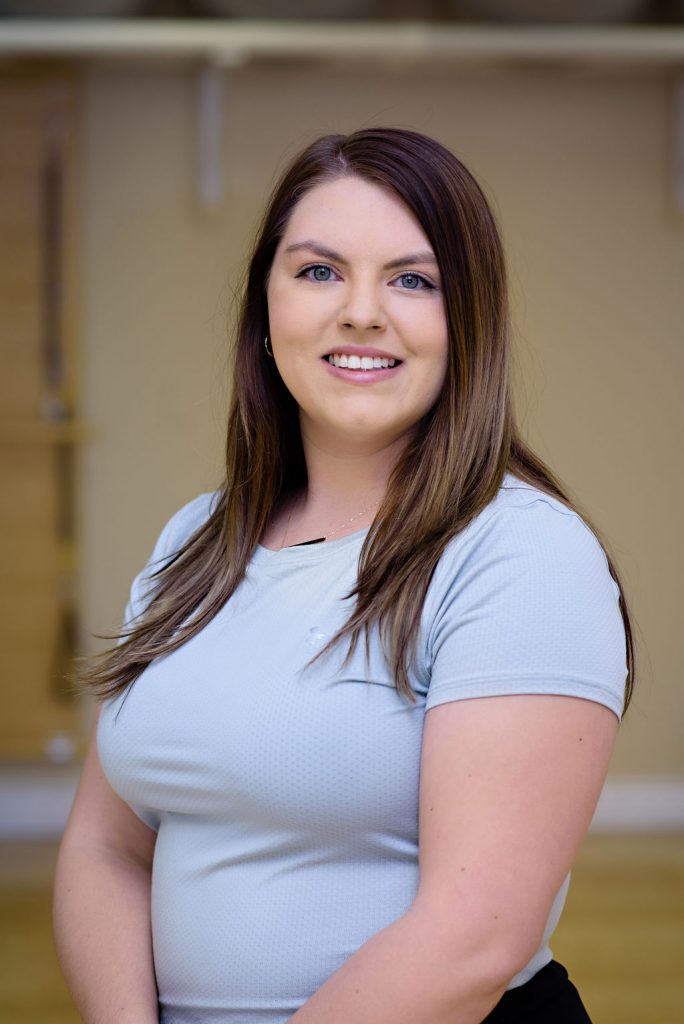 Jennifer graduated from Laurentian University's Kinesiology program with a Bachelor of Science in Kinesiology (Hons.) in 2016. To continue with her interests of human movement and rehabilitation, she continued her studies at Sutherland-Chan Massage and Teaching Clinic in Toronto – graduating in November 2017.
Jennifer has always had a passion for helping others and helping them feel their very best. With massage therapy, she can help manage stress levels, headaches/migraines, nerve pain, chronic pain and much more.
Her goals of each treatment are to help aid soft tissue impairments and pain management by incorporating a wide variety of techniques, including soft tissue manipulation, hydrotherapy, myofascial release, joint mobilizations, and therapeutic exercise in order to help her patients function optimally in their daily life.